Ottawa Business Portraits by Ottawa Studio: Couvrette Photography
Below you'll find examples of professional business portraits for memorable Canadian figures, providing you with examples of just what can be done in a simple portrait.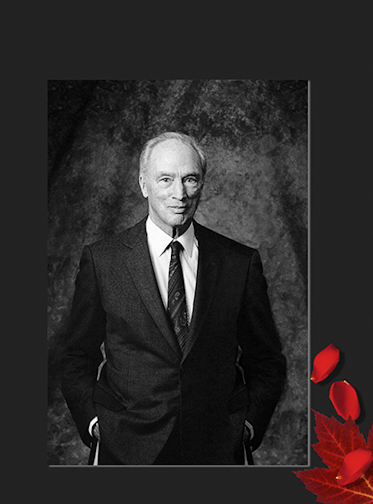 Classic Portrait of Pierre Trudeau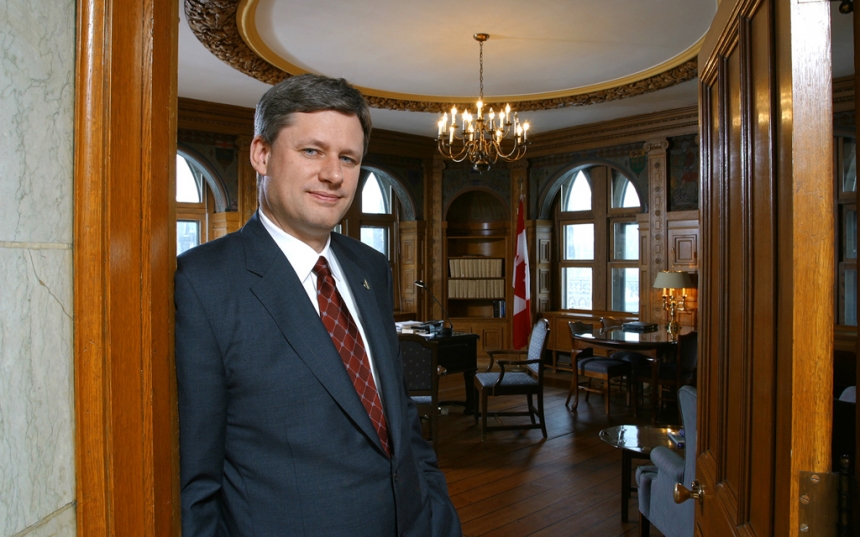 Stephen Harper when still Prime Minister, in a casual pose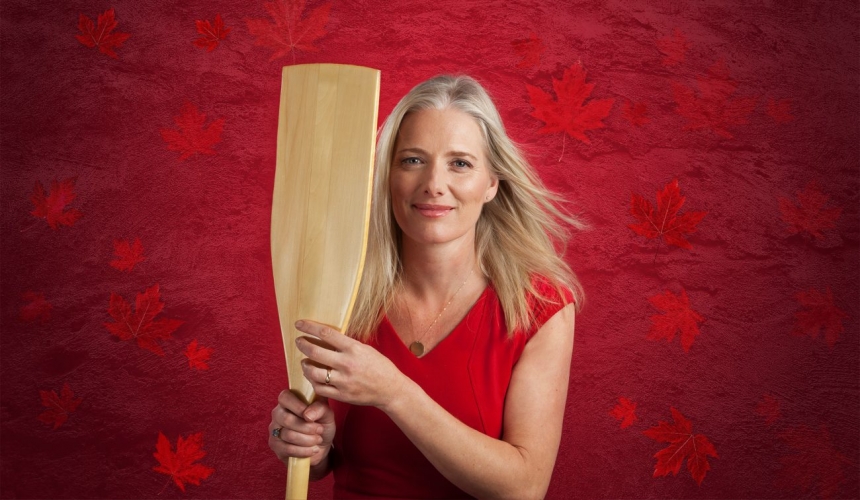 Catherine Mckenna, Canada's current minister of Enivornment, and a unique editorial portrait by Couvrette photography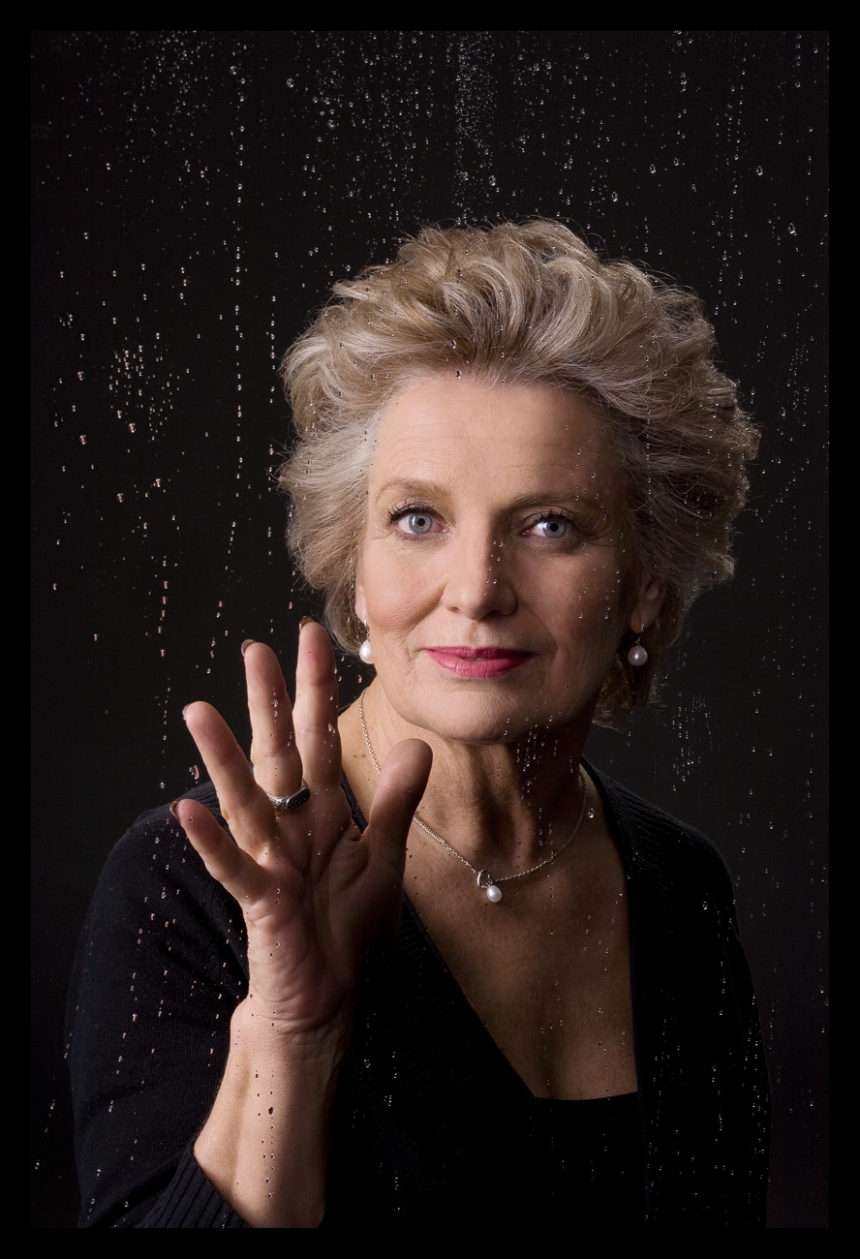 Another editorial shot, this time of Margaret Trudeau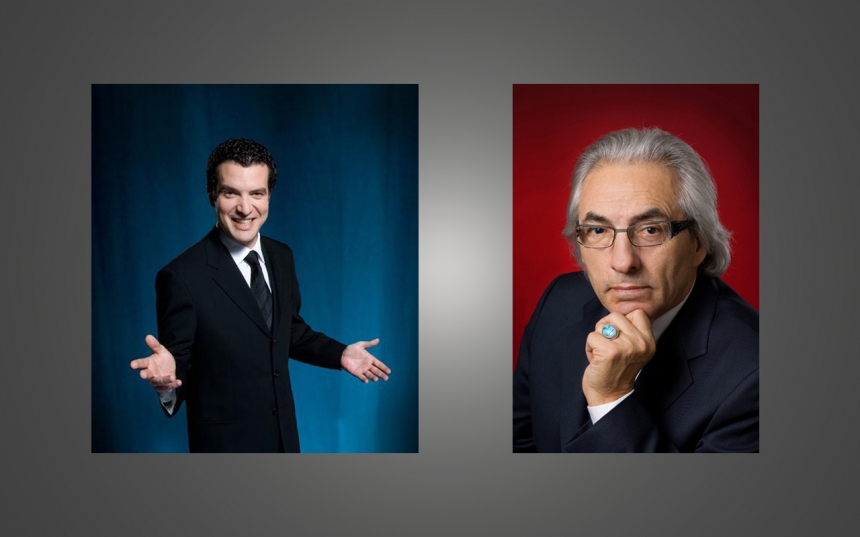 A portrait of Rick Mercer, in an animated pose.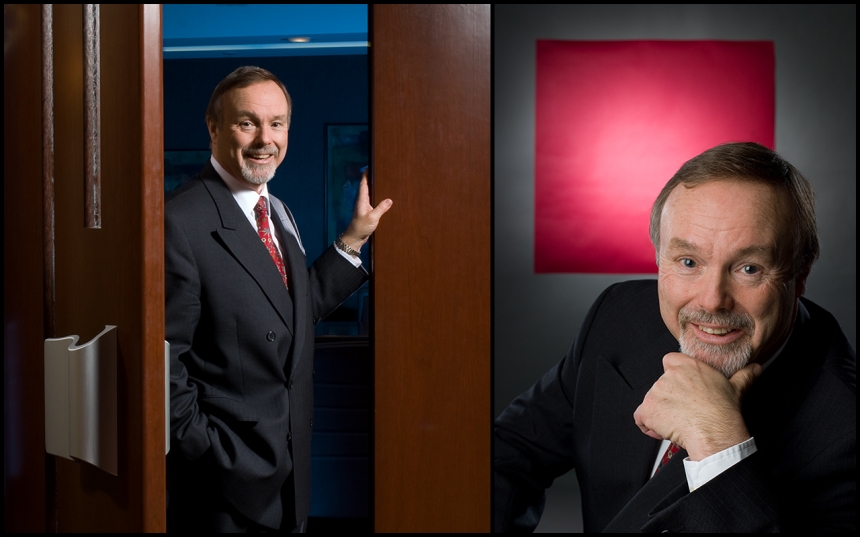 Business portraits of one of Ottawa's richest, Terry Matthews.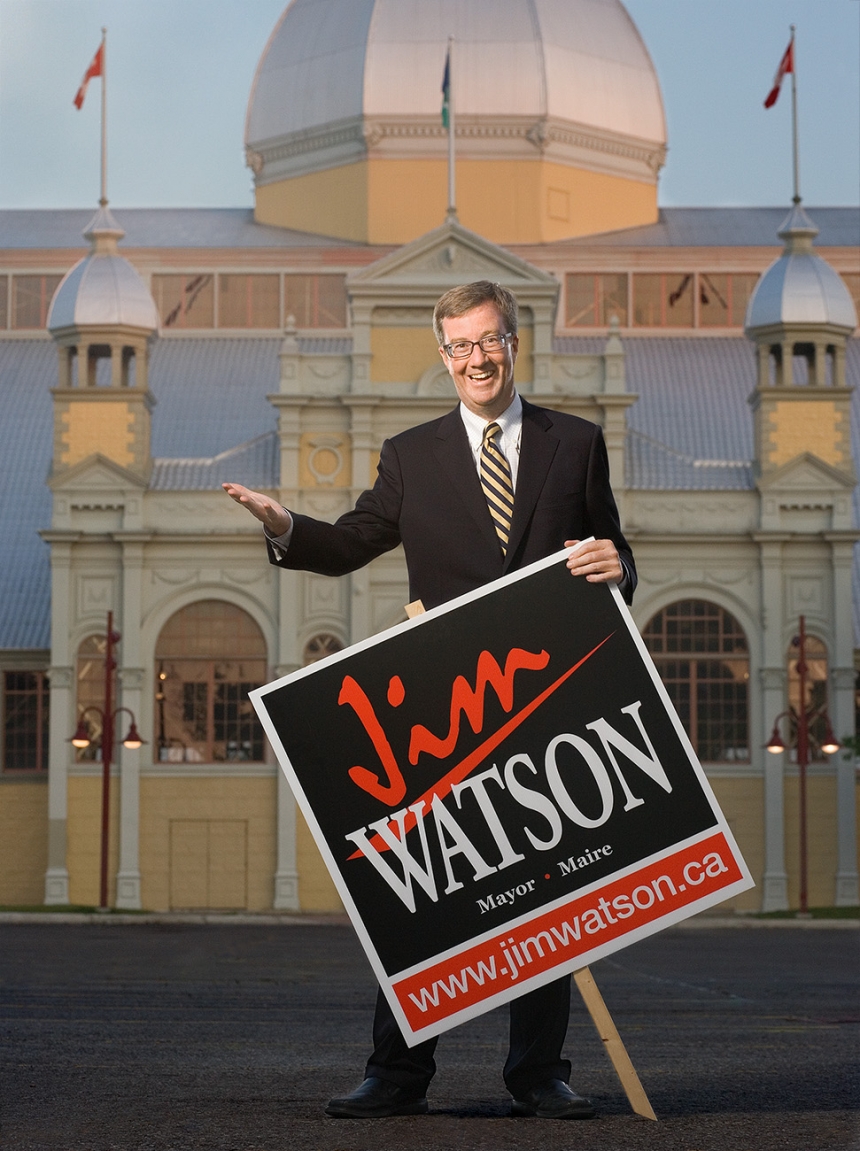 Finally, a businses portrait on location of current Ottawa Mayor Jim Watson.
See more examples on Couvrette Photography's business portrait page