Choosing the Best Background for your Linkedin Headshot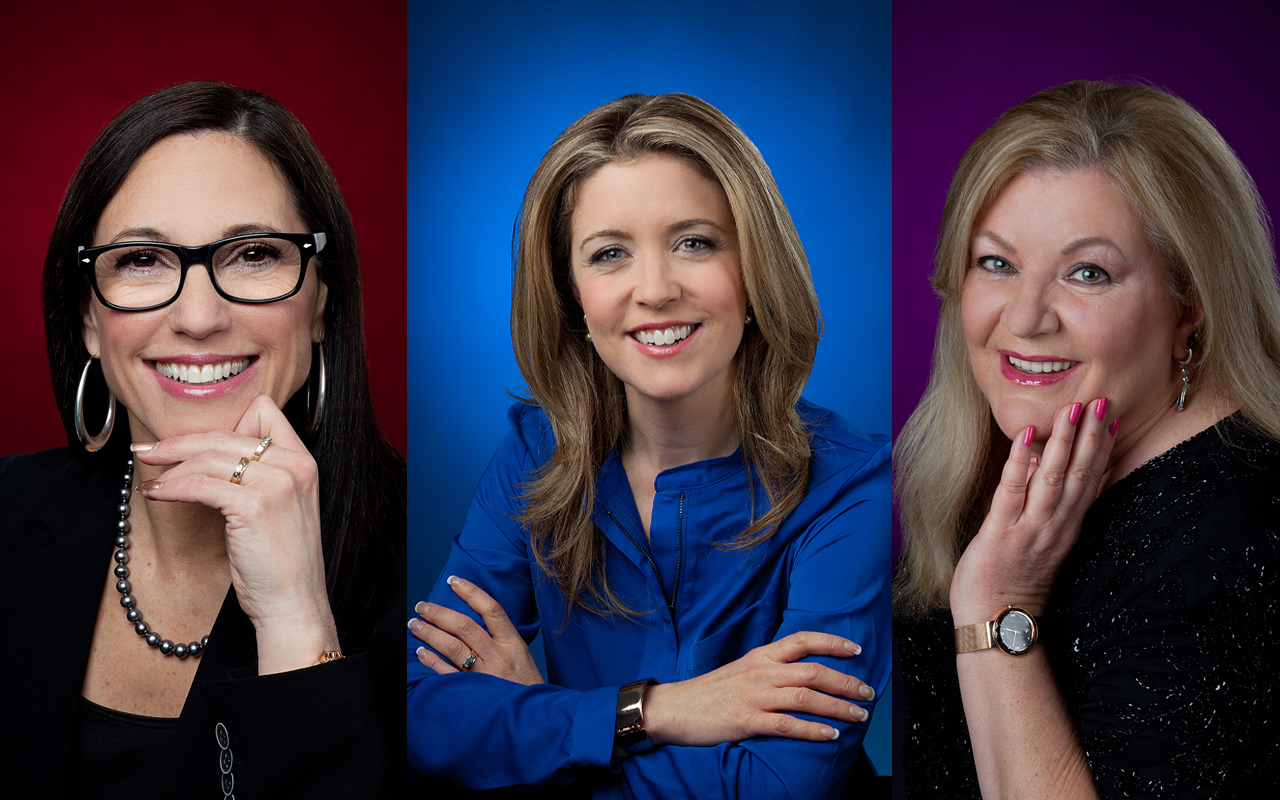 There will come a time when you need a portrait for a company website, or something professional for your linkedin. Everyone wants the perfect portrait to represent them, and the choice of background can be just as crucial as the clothes you wear or the expression on your face. First you need to find out whether you're able to choose your own colour and style, or if you will have to match a given background for your employer. If you are able to choose, remember that you want something that will make you the subject, stand out above everything else. You don't want to get lost in a background that's too busy, nor do you want to use something so plain the entire portrait comes off looking bland. You can ask the photographer to help you decide, and think about what colour palettes might work best with the clothing you'll be wearing the day of your portrait. You will want to choose something modern, but something that won't go out of fashion too quickly, rendering your headshot or business portrait out of style. Sometimes a classic charcoal,light grey or black is a simple choice, as it is neutral in both style and colour, allowing it to fit almost any subject.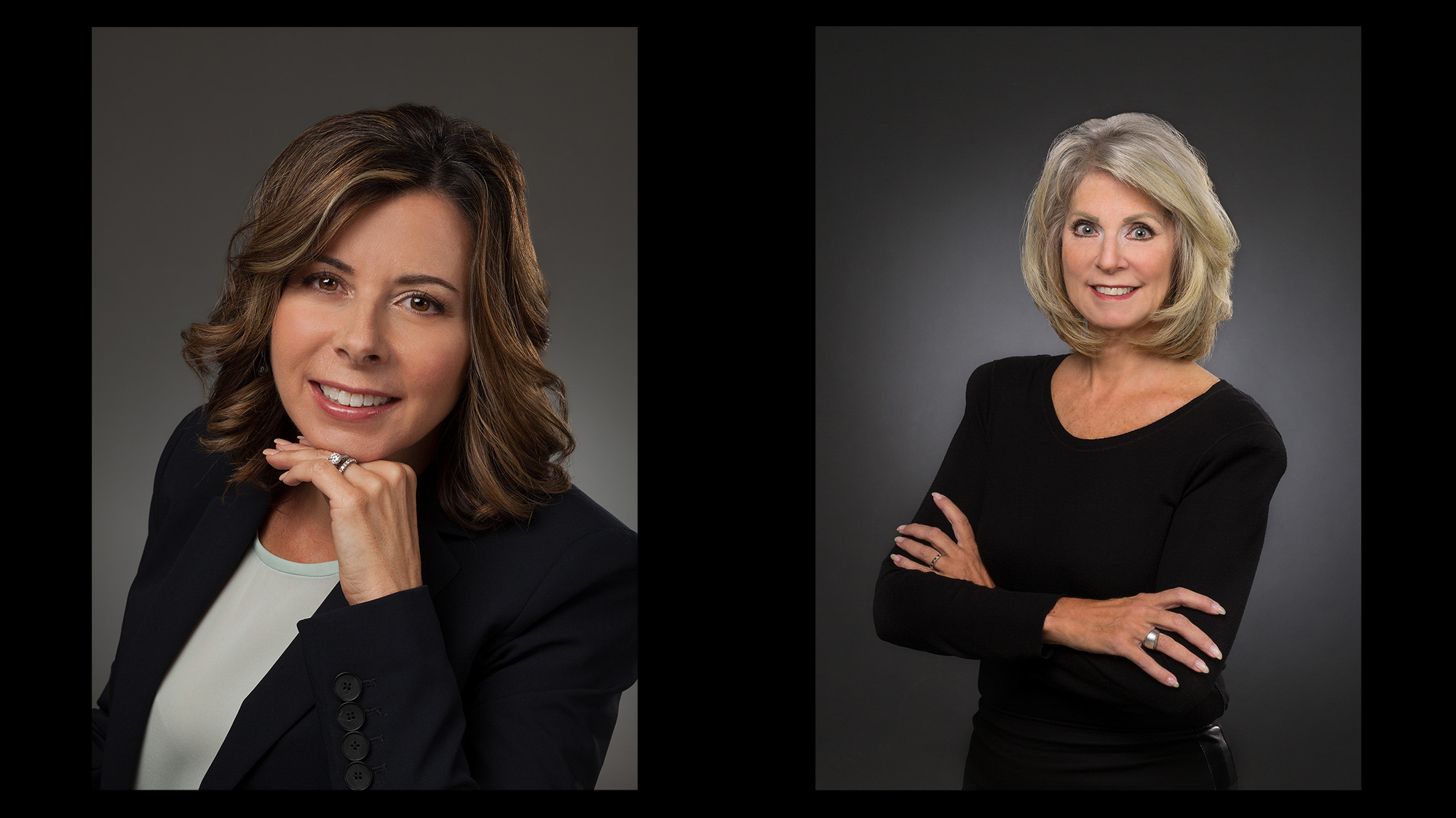 At the same time, don't be afraid to go warmer if that's the look you want to convey, or you think that neutral tone makes you look too cold.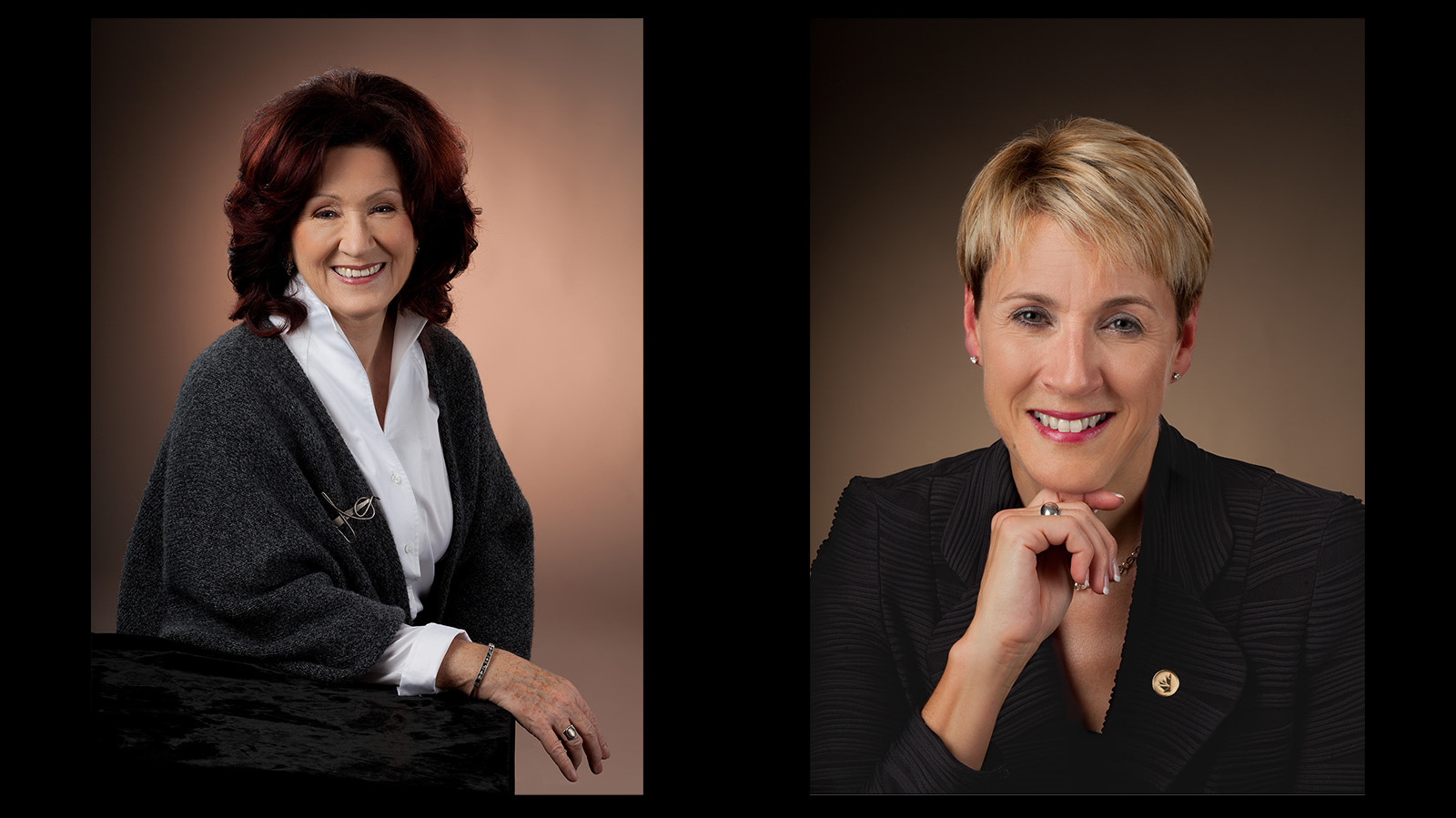 In a professional studio setting, you will have a number of backgrounds to choose from, so many that it can be overwhelming. If you're having trouble deciding what colour or style you like best, or aren't sure whether a company background can be matched, or even need a new background created, Couvrette Studio has an excellent background resource page where you can explore many colours and styles, helping to give you an idea of what you might want.
The Couvrette Studio Background Archive