Checkout our portfolio of top Ottawa portraiture in all the major categories to help you find the best type of photography, poses, and style that will work for you. Getting a quality business portrait is a critical part of building a career, appearing professional, and giving people an idea of who you are. A top notch family portrait will give you the opportunity to hold your memories close, and make it feel worth keeping for generations to come.
Articles & Images
Get started by reading our informative and helpful articles in finding the right portrait for you in Ottawa, and take a look through our images to draw inspiration, and to help your photographer find something that will work for you.
Business Portraits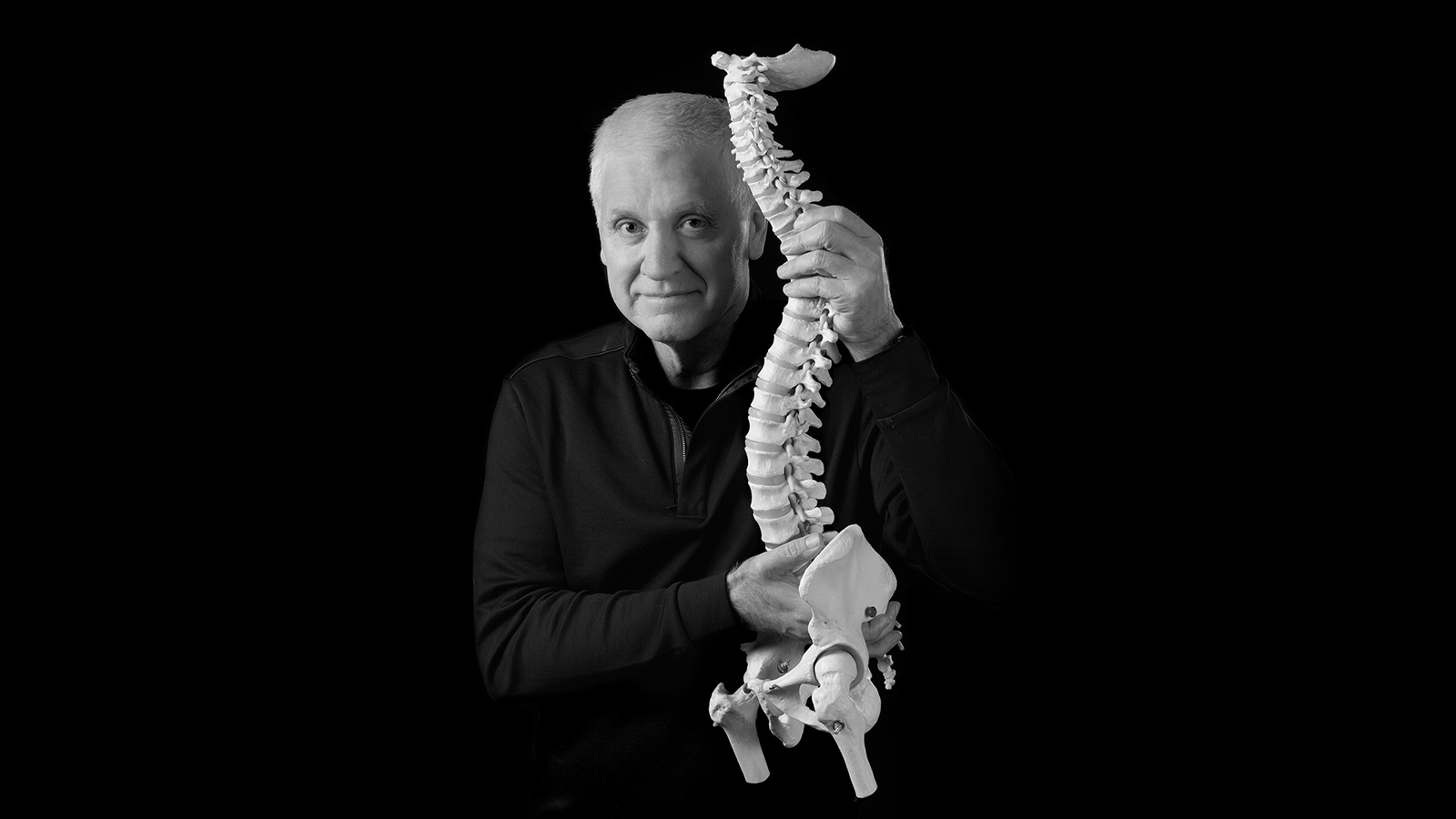 Headshots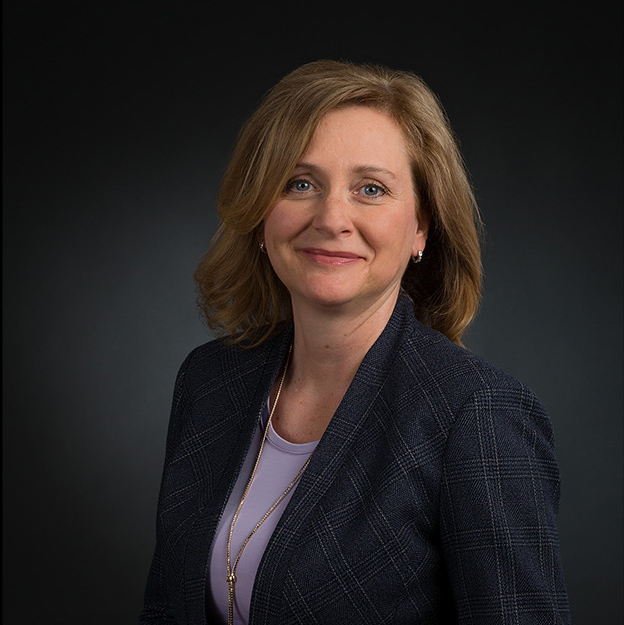 Family Portraits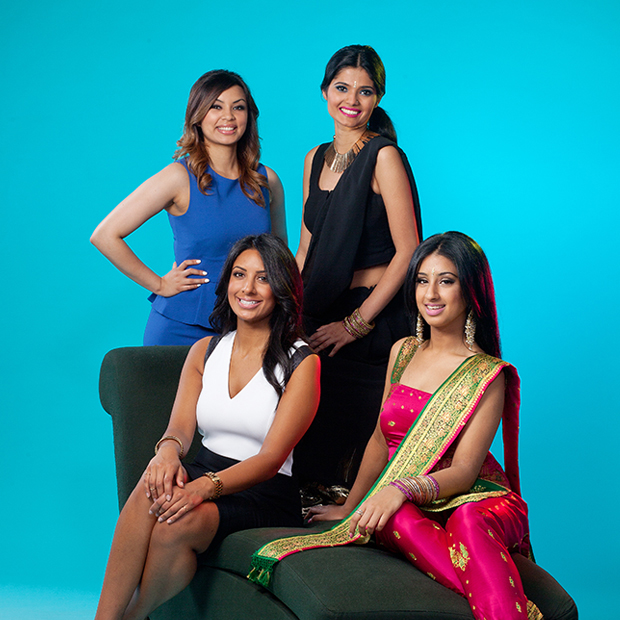 Looking for a Portrait?
Try Couvrette Studio. With over 40 years of experience, a fulltime staff and a large centretown studio that's able to handle groups of 50, there isn't a better option in Ottawa for linkedin portraits, or portraits for your small business or institution.